Home : aardmaan communications

precision-focused customer communications
helping you to win the business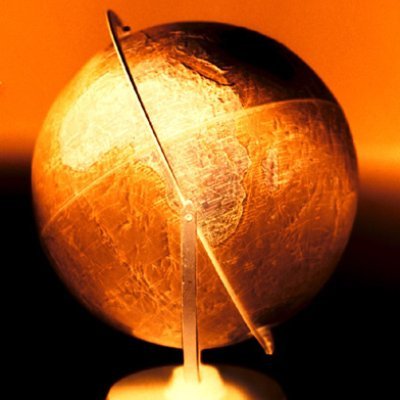 Let us help you ... communicate the big-picture.
Your customers are important - needless to say. They are high-profile and influential decision makers, heads of business, CXOs and even heads of government. Let us help you ... put your customers centre-stage.
You need to deliver for the big occasion. Make an impact. Articulate the vision. Sell the concept. Win the business. Let us help you ... win hearts, minds and wallets.
Let us help you win that strategic bid, provide your sales team with powerful sales tools, and engage your customers - whether that is one-to-one, or one to many. Using a variety of sales and marketing tools - from traditional print to digital media. 
Communicate the big picture
Deliver for the big occasion
Create the right impression
Customer Reference
New start-up, Grayce talk about how AARDMAAN helped them to rethink their business and focus on the true opportunity, and how their business has taken off as a result.  
What our clients say
"Just a note to say 'thank you'. The website looks, feels and reads really well. The layout and structure is consistent with the style of the content and functionally it all hangs together to support that flow. It is quick and easy to navigate through and the visuals encourage this. I am so pleased - thank you. It's fantastic that you managed to publish this before Friday - I'm sure it was no mean feat and I appreciate your commitment."
"I discovered Gillian after merging my business with another and wanting to look at optimising the positioning and brand ...  I've been in sales and marketing for 25 years but I'd never seen such a clear thinking and rapid assessment of our optimum positioning."
"Gillian brings fantastic knowledge to a project. Her determination to get to the core of your business and extract the information she needs to get your business on course is inspirational."
"Working with Gillian and aardmaan was foremost professional and personal. The attention to detail in the projects, as well as the business relationship was authentic, perfectly paced and on time as well as quality deliverables."