Just a thought
Published October 28, 2011 by Gillian Hunter
Who do you really think drives your business success? Is it your direct paying customers? Or their customers? The people who actually use your product or service.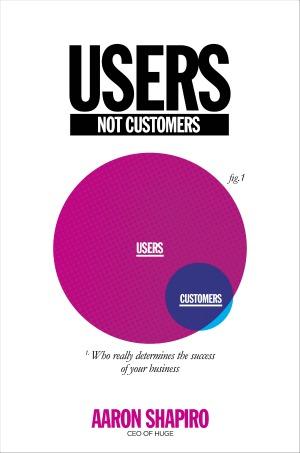 So, who do you focus on? Where do you put all your effort? Pleasing the customer or creating something that users will rave about? It's simple really, if you don't excite users, your customers (the guys who sign the cheques) won't get excited either.  Users drive sales. Customers only buy because they see there is a ready market - and they're onto a sure thing. They're only really interested in the bottom line and making a good profit. If users aren't going mad about your product or service - where's the incentive? 
So, how do you treat the users of your products and services? Do you engage them? Talk to them? Or, ignore them?