LATI Case Study project: Thank you event for successful MBA students
Published March 20, 2010 by Gillian Hunter
The LATi  case study 2010 project has been a huge success. A select group of MBA students from the University of Leicester took part in the project - working with local businesses and their customers to create customer case studies - which could be used as marketing material, on websites, in customer proposals, and in presentation material.
The successful completion of the project was celebrated with a game of skittles at the Beacon pub in Loughborough this week.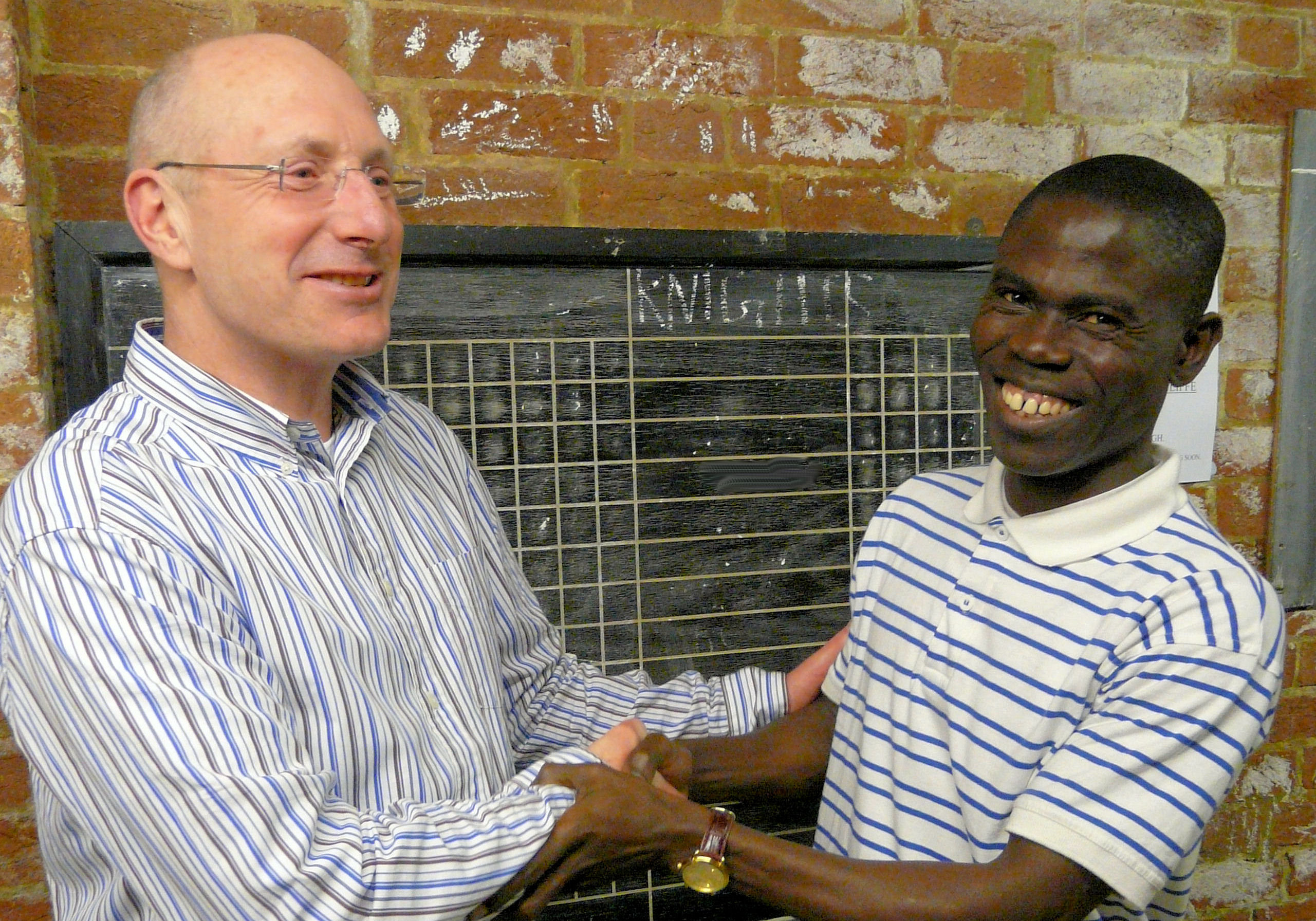 Congratulations to the MBA students from the University of Leicester School of Management: Sharukh Kotwal, Parag Doshi, Tushar Khera, Avani Doshi, Ken Muira, Gabriel Donkoh, and Ginelle Roberts. Their customer case studies have been approved by a number of stakeholders and published - in record time.














Thanks to all who helped to make the 2010 LATi case study project a huge success:
Pauline Graham of LATi for organising, project managing and sponsoring the project.
Gillian Hunter of AARDMAAN who trained and mentored the students and managed the project
Jim McEwen of Crayfish Design for designing the case study templates and creating finished layouts
Professor Steven Brown of the University of Leicester for enthusiastic support of the project
LATi members who were provided valuable time, input and support to the project:
3M of Loughborough
Susan Hallam of Hallam Internet - hallam.biz
Andy Massarano of  Truelog - truelog.co.uk
John Bennett of Bennett Engineering - beneng.co.uk
Patrick Eaton of bd3T -  bd3T.com
Andrew Bowler of LICL - loughborough-innovation.com
Iain Thornton of Campbell Scientific - campbellsci.co.uk
Triton Technology - triton-technology.co.uk
And last, but not least, thanks to LATi for initiating and sponsoring the case study project - for a second year running. We couldn't do it without you ...