Contact Us

get in touch ... 
call us on
+44 (0)1509 829341
email
gillian @ aardmaan . com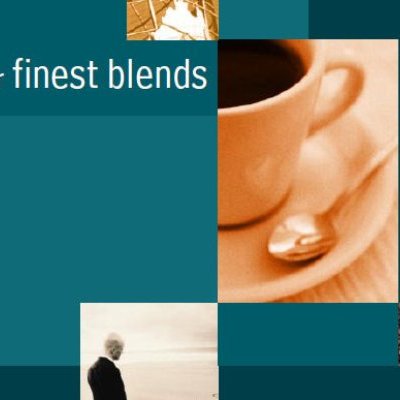 Let us transform your customer communications: help you tell your story - paint the bigger picture - clearly, succinctly and powerfully.
If you're looking for highly effective and reliable customer marketing and communications services - get in touch.
AARDMAAN is a Gillian Hunter Limited Company
Gillian Hunter Limited
Registered Office: 24 Springfield Way, Oakham, Rutland, LE15 6QA
Registered in England, UK. No 4746699 VAT No 800026203
AARDMAAN: precision-focused marketing and customer communications >

Get in touch to find out more