Case Study : Customer references and success stories

more than a success story - a powerful portfolio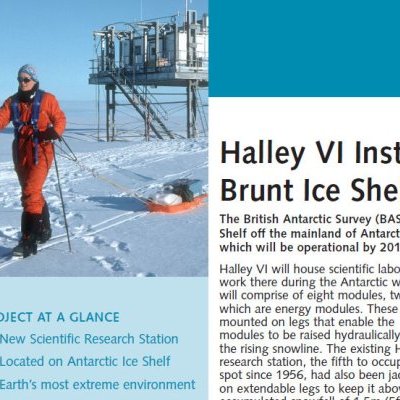 Case studies have long been seen as an effective way for companies to tell their story. To let people know what work they do, who they do that work for, and importantly, what their customers think about the end-result!
show relevance to your market >
Your customers are only interested in solutions, services and products that will solve their problem and meet their business needs. But how do they know you are right for the job. Easy. You show them that that what you do is relevant to them. How? By demonstrating how your solution solved someone else's problem. For a similar company, a similar situation, or a similar problem.
provide evidence that you've done the work before >
Your customers want evidence of where you've done it before. They need to be able to trust you can do the job. And, because in most businesses there is more than one decision maker - you need to provide the evidence. Before your customer signs on the dotted line, they will want to know who you have done work for before, the detail of that work and what the outcome was. It provides the reassurance that they are making the right choice.
enhance your market credibility >
Your customers need to know that you are credible. Not only that can you do the job, but that you 'cut the mustard' as an organisation. Credibility comes from who you are. And, who you are is inseparable from the customers you do work for and the projects you do for those customers. You earn credibility over time.
Download case study on a case study project

what we can do for you >
Case Study Production Services
Research and information gathering
Interview customer
Digitally record telephone interview
Transcribe the interview word for word
Write the case study
Manage approvals process
Project Management Services
Creative design
Design development
Branding
Print production
Website support
"The case studies are extremely useful in helping us tell the story about what we do. It has made it a lot easier for prospects to understand how our solution can solve their problems. It has also reinforced that we are a major player in the market in the UK."
Additional services