Content Creation : COPY that wins business

more than words - pragmatic delivery of powerful ideas

Okay, there are loads of copywriters out there. Pretty good ones too. I love writing. However, I don't think of myself as a copywriter. I'm a marketing person who happens to write well. Probably better than most.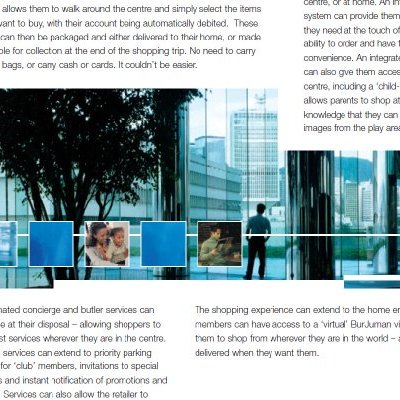 More than a wordsmith. You get someone who looks deeper and thinks about every aspect of your communication: your message, your positioning, your brand, your market, your USP, your value proposition, your tone of voice.
We understand the bigger picture. Your customers. Personas. Your business. The market. Your competitors. Technology. Your objectives. Market trends.
We've written content for online and traditional printed media: copywriting for adverts, web content, case studies, email, direct mail letters, video scripts, audio scripts, voice-overs, white papers, bidding documents, awards submissions. You name it - we've done it.
We're good at making the complex simple. Easy to understand. Focussed.

what we can do for you >
Copywriting for digital and print media
Writing video and audio scripts
Persona development & storytelling
Web content writing
Message development
Multimedia message integration
Web and email communications
Customer reference material, case studies and success stories
Additional Services
Offer ...
Our strategy approach is different - it puts the customer in the centre. It looks at what your market differentiator should be and how to position the company as number one in a particular sector. We believe that to succeed, companies need to be at the leading edge. We help you find that edge.
We create bespoke solutions to support a total bid strategy, from copywriting, through to project managing design and packaging. Our smart approach to bids, tenders and pitchbooks has had a measurable impact on our clients' success rates.
Case studies have long been seen as an effective way for companies to tell their story. To let people know what work they do, who they do that work for, and importantly, what their customers think about the end-result!