Portfolio : Marketing strategy and communications

Communications projects and campaigns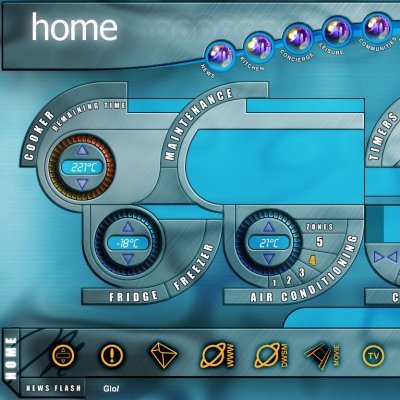 Our portfolio covers a wide range of media, from traditional brochures and print to digital media, including video, websites, landing pages, and social media content for blue-chip technology and professional services companies.




Portfolio Projects
view testimonials >
"I have worked with Gillian over a number of years. Gillian's thorough and consistent and professional approach to marketing meant that often somewhat vague briefs became transformed into first class marketing material."
"Having worked with Gillian for over 5 years on a broad range of online and offline communication channels and across multiple business sectors, I'd highly recommend her. She has a strong understanding of business and can take highly technical product and service offerings to create customer focused benefits-led content."
"I have worked with Gillian for most of my working life and she is my first port of call when I need support on any project requiring the written word or marketing strategy. She excels at direct marketing, bids and tenders, technical white papers and brochureware."