Strategic Bidding : WOW high-level customers

more than communications - customer engagement

Are your products and services were streets ahead of the competition? Yet you still fail to get short-listed for the bid or tender, or make the right impression when you do a customer pitch? Want to know why?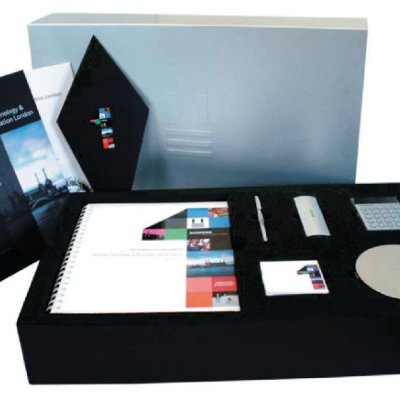 Obviously, your tender needs to stand out from the crowd, but how do you do it? Clarity of presentation, ease of use and the visual impact are critical.
We can help. We create bespoke solutions to support a total bid strategy, from copywriting, through to project managing design and packaging. Our smart approach to bids, tenders and pitchbooks has had a measurable impact on our clients' success rates.
Make a big impression. Make hearts race. Wow your high-level customers. Open doors. Win mega-deals. Land contracts worth tens, if not hundreds of millions of pounds.
Don't leave the "WOW" to chance.
Download Guide to Strategic Bidding

what we can do for you >
Consultancy Services
Process development
Definition of strategy and winning messages
Executive summary formulation
Copywriting
Develop tone of voice that is relevant and appropriate to audience
Create a bid that "talks to your customer"
Facilitate workshops to develop strategy & storyboard
Drive consistency in content and message
Competitive and customer research
Review and compliance
Project Management Services
Project management
Creative design
Design development
Branding
Print production
Dynamic media production
Visualise storyboards
Internal communications
Website support
Additional Services
Offer ...
Our strategy approach is different - it puts the customer in the centre. It looks at what your market differentiator should be and how to position the company as number one in a particular sector. We believe that to succeed, companies need to be at the leading edge. We help you find that edge.
More than a wordsmith. You get someone who looks deeper and thinks about every aspect of your communication: your message, your positioning, your brand, your market, your USP, your value proposition, your tone of voice.
Case studies have long been seen as an effective way for companies to tell their story. To let people know what work they do, who they do that work for, and importantly, what their customers think about the end-result.