Marketing Strategy : CXO power-workshops

more than insight - clear strategic direction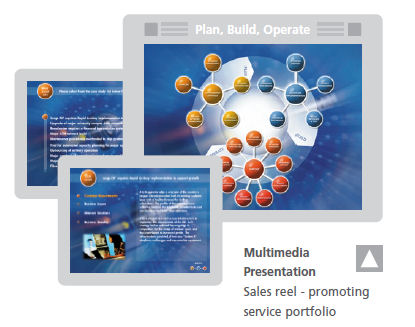 Our strategic marketing service looks at a number of elements that affect your business, including the market you are in, your customers and their expectations, your competitors, market segmentation and differentiators, creating barriers to entry, customer value, positioning, branding, and culture.
strategies that work >
Our strategy approach is different - it puts the customer in the centre. It looks at what your market differentiator should be and how to position the company as number one in a particular sector. We believe that to succeed, companies need to be at the leading edge. We help you find that edge.
focus on your business >
We've found a face-to-face workshop thinktank is the most effective way of gaining and sharing business knowledge and insight, and deciding on the future direction of your business. Because no two businesses are the same, the workshop thinktank sessions are tailored to meet your exact business needs, in terms of focus and length of the workshop sessions.
pragmatic and highly effective >

This pragmatic approach to marketing has been successfully tried and implemented within numerous UK organisations. Business owners find that working through the methodology used helps them gain a big-picture view of their business and their market and clarity about where they are heading.
Gain a clearer understanding of your:
Unique customer propositions
Customer value
Market positioning
Market differentiation
Brand values
Competitive advantage
Additional services
Offer...
We create bespoke solutions to support a total bid strategy, from copywriting, through to project managing design and packaging. Our smart approach to bids, tenders and pitchbooks has had a measurable impact on our clients' success rates.
More than a wordsmith. You get someone who looks deeper and thinks about every aspect of your communication: your message, your positioning, your brand, your market, your USP, your value proposition, your tone of voice.
Case studies have long been seen as an effective way for companies to tell their story. To let people know what work they do, who they do that work for, and importantly, what their customers think about the end-result!